The world's most expensive sex doll
According to the British "Mirror" report on June 30, 2016, recently, a video about American Real Doll sex dolls provided people with some information about the industry and sex dolls.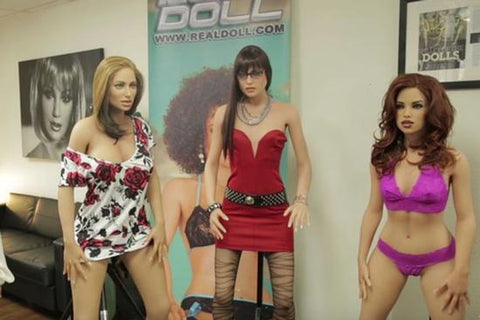 The main function of Real Doll is as a sexual partner. It is produced by Abyss Creations in Los Angeles and sold worldwide. Each Real Doll doll is made with silicone molds, and it takes 80 hours to complete.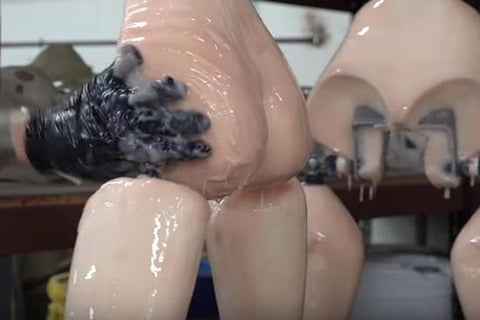 The company not only provides Real Dolls with different types of bodies and faces for customers to choose from, but even small details such as breasts, nails, hair, and makeup can be customized according to customer requirements.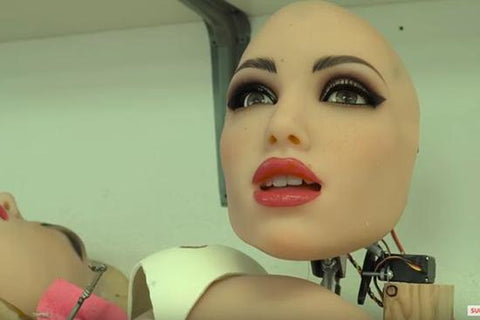 Of course, the price of such a sex doll is not ordinary. The lowest price of a Real Doll sex doll is 4770 pounds, which can be described as the most expensive sex toy in the world.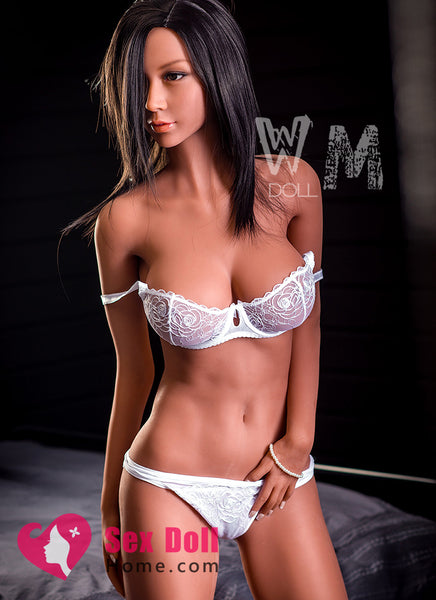 The sex dolls of Chinese manufacturer WM DOLL are also world-class. Now sexdollhome.con is available for sale, and the price is far lower than Real Doll, which is suitable for ordinary consumers. 100% genuine.
---